I appreciate the power of a good metaphor. Teachers of all sorts have used them effectively throughout history. At P. A. WEISS Leadership Solutions we recently changed our name to Iridium Leadership. Here's the story.
Iridium is a noble metal and is one of the most solid substances on the planet.
Noble metals have integrity.
They are unbelievably strong.
They do not corrode.
They resist toxicity.
They are resilient against the pressures of their environments.
And they do not harm their environments.
"We believe this is a compelling metaphor for leadership." -Phillip Weiss
The main reason behind our rebranding was to better portray our philosophy and methodology in our company name. And we are confident that Iridium Leadership encompasses these attributes.
How We're Different: A Systems Approach
Our approach is unique, highly impactful, and not easily replicated as our work is solidly grounded in systems thinking. This means that our approach to all engagements will challenge clients to fully think through: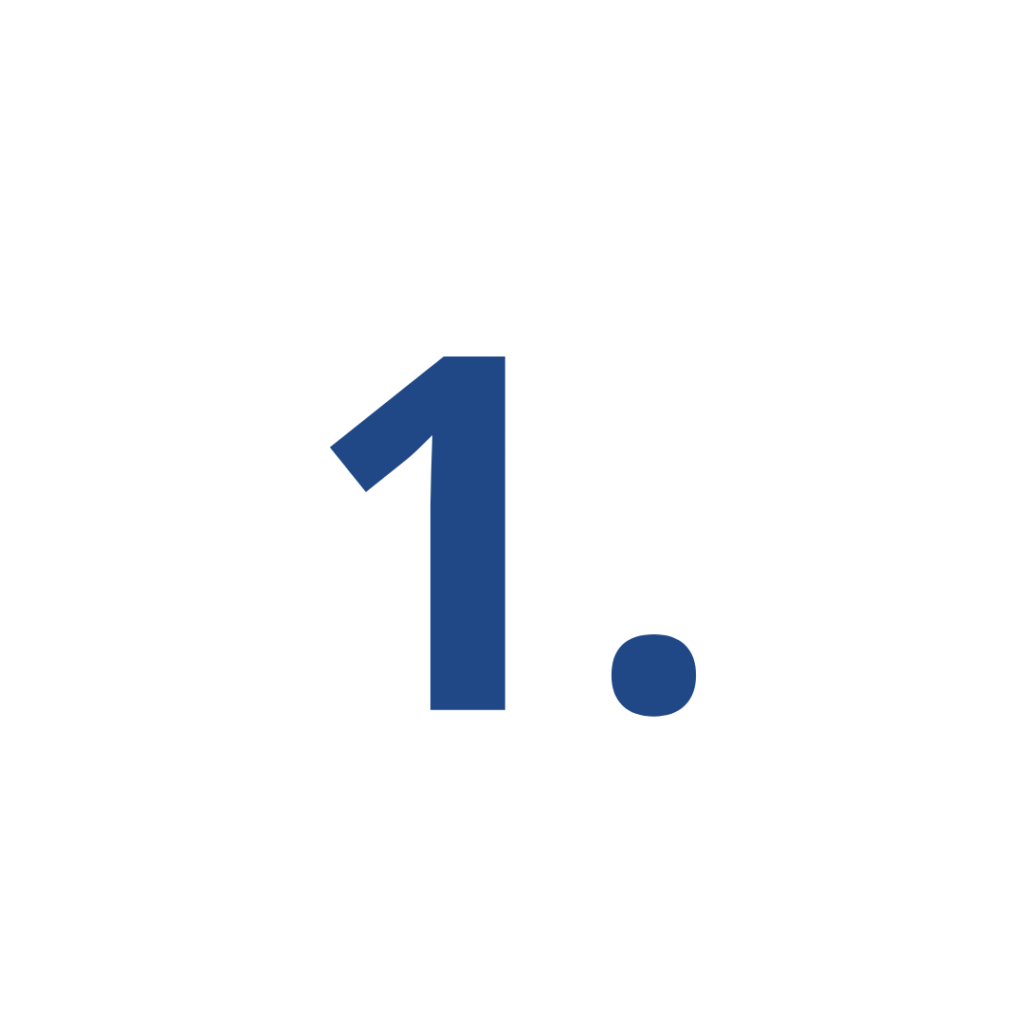 The Relationship Work System: The reality of this powerful relationship system and its impact on the leader's own work and productivity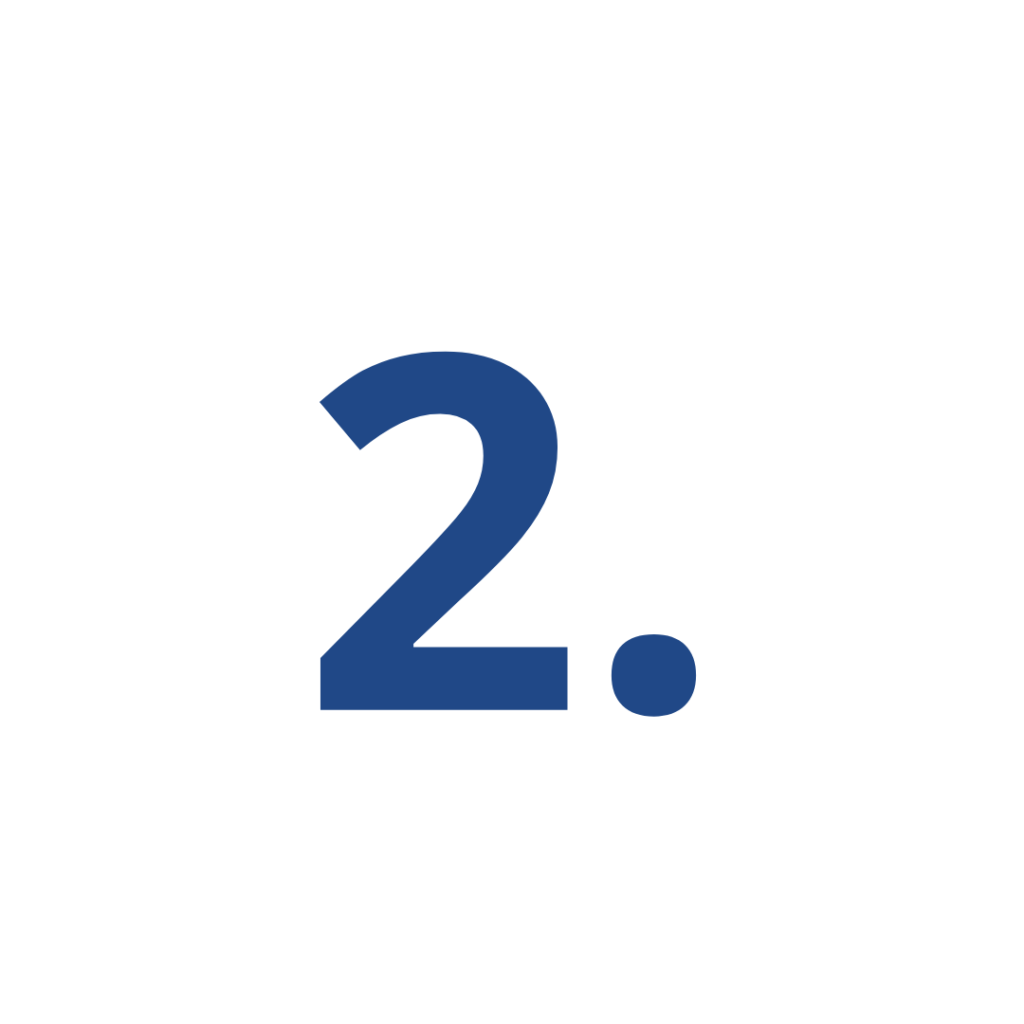 Leading Self First: Leading oneself within the system – the leader as their own best leadership tool by taking responsibility for themselves and their own behaviors first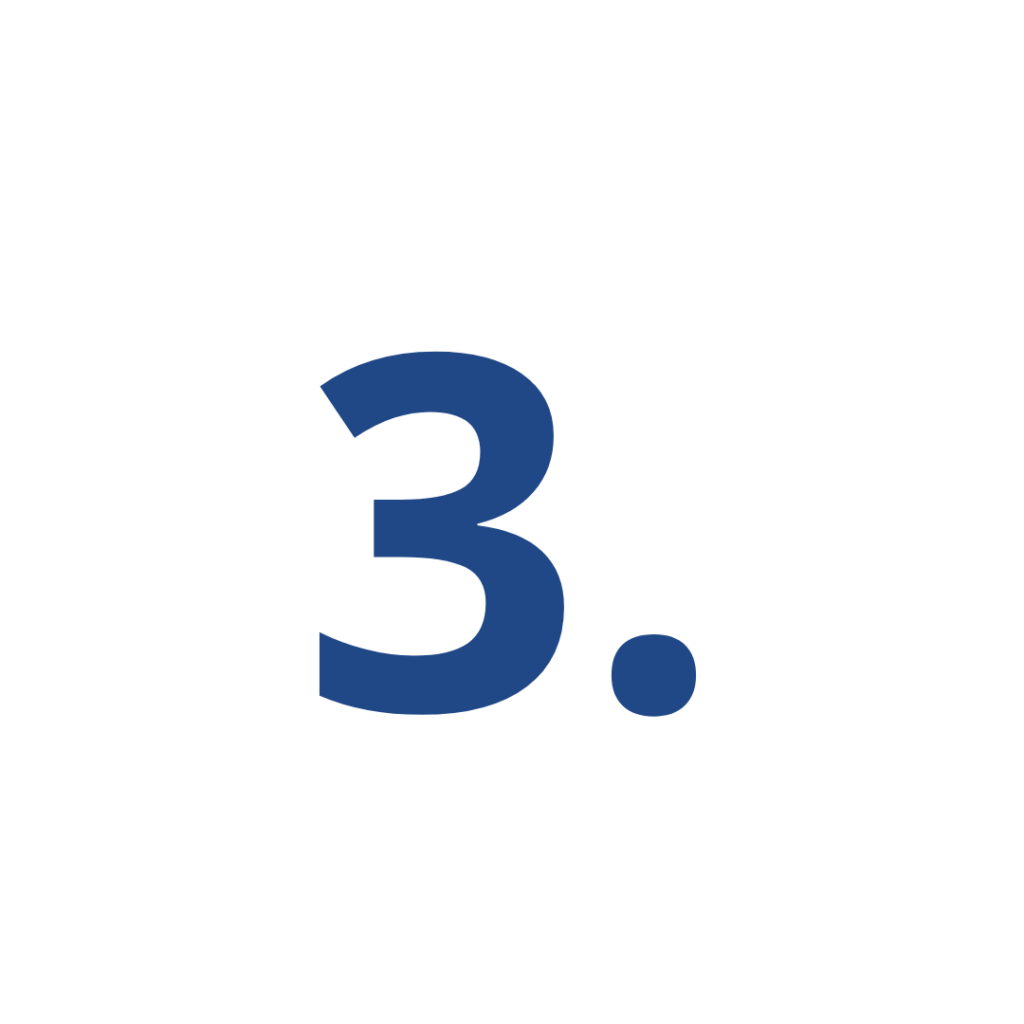 Leading Others: Then, focus is on leading and coaching others with great intention
This system's approach to leadership challenges and enables leaders to focus on strengthening their own leadership core. This, then, enables them to better engage intentional behaviors that will enhance their own functioning as well as the functioning of those around them and their organization.
Learn More
Watch this video to learn more about why we chose the name Iridium Leadership. For more information about our approach and services, visit our website at www.iridiumleadership.com.