Helping leaders and their teams achieve positive, sustainable change in themselves and their professional relationships.
Build Resilient Systems
Learn how building resilient systems can make a real difference in your organization AND keep you as a leader from getting BLINDSIDED.
Schedule a free 30-minute consultation with one of our executive coaches to identify the areas within your organization or leadership skills in need of improvement and determine the coaching solution to best fit your needs.
Schedule Free Consultation Now
Free Virtual Trainings
Struggling to effectively lead during these uncertain and virtual times? Check out our FREE webinar for valuable insights and tools to help you navigate.
Get Free Training
Learn more about the meaning of Iridium here.
What our clients are saying about us
Great Clients We've Worked With

We've helped some of the top companies in the world build better leaders and teams.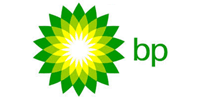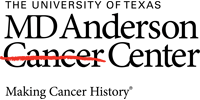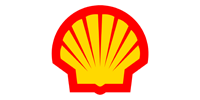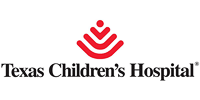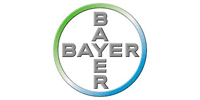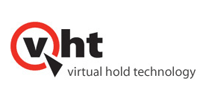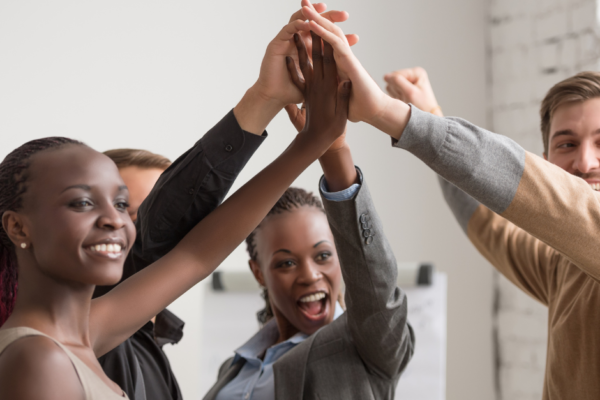 Our histories are in our DNA. And some scientists would say that this is actually physiologically true! Minimally, though, much...
read more →
February 24, 2023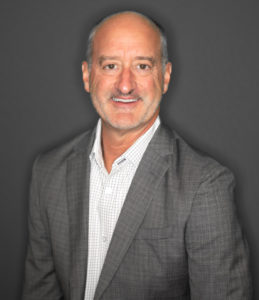 About Phillip
Phillip Weiss is an organizational consultant and executive coach specializing in leadership development and workplace relationships. He possesses over 32 years of corporate experience. Phillip is an expert in organization assessment, leadership selection and development, leadership transitions, turn-arounds, mergers & acquisitions, performance management, and employee relations.
Meet The  Iridium Leadership Team