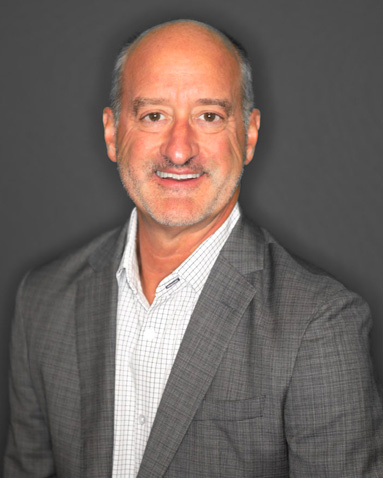 Phillip Weiss
Owner and Executive Coach
Phillip Weiss is an organizational consultant and executive coach specializing in leadership development and workplace relationships. He possesses over 32 years of corporate experience. Phillip is an expert in organization assessment…
View Profile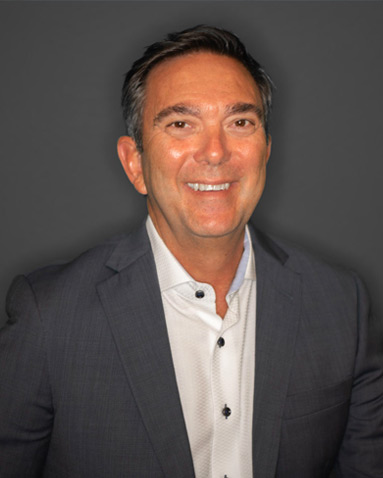 Dewitt Dees
Principal and Executive Coach
Dewitt Dees is a Principal at Iridium Leadership, a North Carolina-based executive coaching and consulting firm helping leaders and their teams achieve positive, sustainable change in themselves and their professional relationships.
View Profile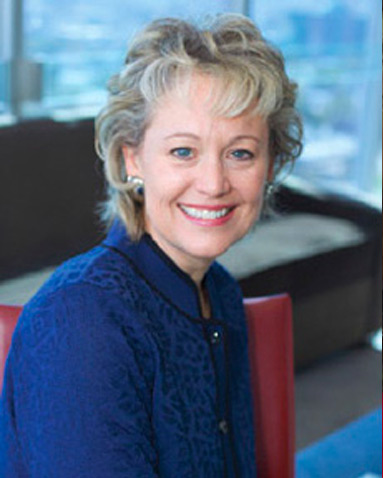 Teresa Karns Edmondson
Executive Coach
Teresa Karns Edmondson, M.Ed, LPC, is the founder of Edmondson Consulting Group, a consulting firm specializing in coaching individuals and teams towards peak performance and guiding organizations thru major change and transformation initiatives.
View Profile
Precilia Freetage
Administrative Director
Precilia has spent her career gathering experience in the various dimensions of small business needs. She has a legal background that depicts her natural attention to detail and desire for all things in order.
View Profile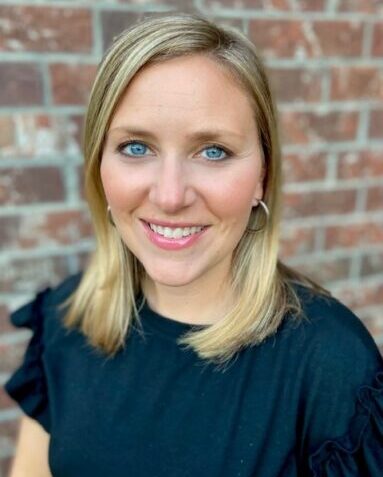 Mandy Conner
Marketing
Mandy joins the Iridium Leadership team with a strong background in marketing and communications. She values customer service and enjoys helping others succeed…
View Profile