Saw a positive impact on their leadership effectiveness
Saw a positive impact on their organization
What Our Clients Are Saying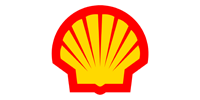 Jeff Wahleithner
Former VP of Global Deepwater Wells at Royal Dutch Shell
Service: In-House Leadership Development
Shell's leader of Global Deepwater Wells came to us with a desire to build stronger relationships and communications between teams and assist his leaders in working more effectively. Through our customized coaching solutions, Iridium Leadership helped him uncover his strengths, identify potential roadblocks and build a culture of support & trust between leaders and their teams while improving cross-functional interaction between departments.

Charles Ohlson
Director of Asset Development Team at Whiting Petroleum
Service: In-House Leadership Development
Whiting Petroleum's leadership team tasked Iridium Leadership with developing and delivering a high-impact, customized leadership development program named WLL Lead™.  Over ninety of Whiting's top level managers from C-Suite to Director levels were involved.   Some of the program's goals included developing a common culture within the organization while focusing on real-world, practical skills to increase communication; trust, and collectively set the course to meet our client's strategies and objectives.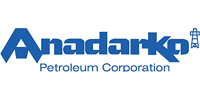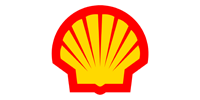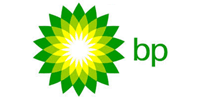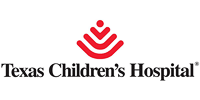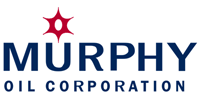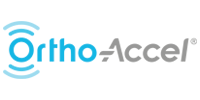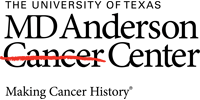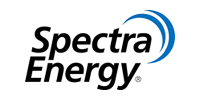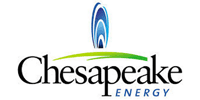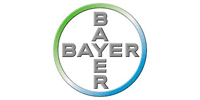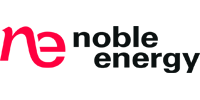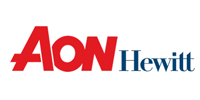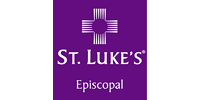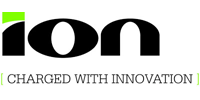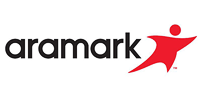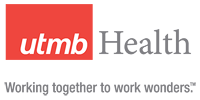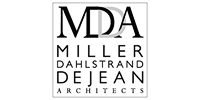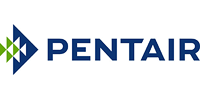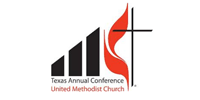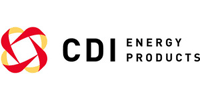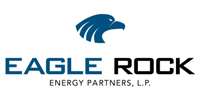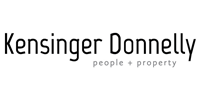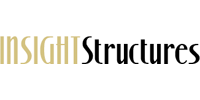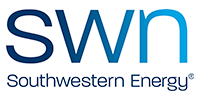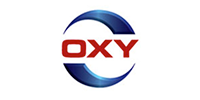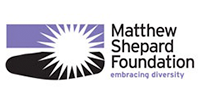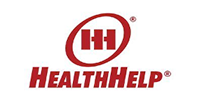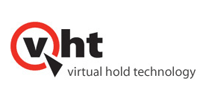 Energy and Related Services:
Anadarko Petroleum
BP
CDI Energy Products
Chesapeake Energy
Eagle Rock Energy Partners
Foundation Energy
Freeport LNG
ION Geophysical
Murphy Oil
Noble Energy
Pentair Thermal
Shell
Spectra Energy
Healthcare:
MD Anderson Cancer Center
Rocky Mountain Youth Clinics
St. Luke's Episcopal Health System
Texas Children's Hospital
University of Colorado Health System
University of Texas Medical Branch (UTMB)
Others:
AON Hewitt
Aramark
Bayer
DB Schenker
Insight Structure
Kensinger Donnelly
OrthoAccel Technologies
PROS
Reagan|Andre' Architects
Sage Hospitality
The Episcopal Church
The United Methodist Church
Virtual Hold Technologies
YK Communications