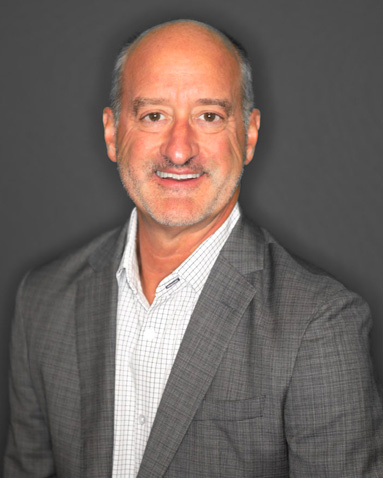 About Phillip
Phillip Weiss is an organizational consultant and executive coach specializing in leadership development and workplace relationships. He possesses over 32 years of corporate experience. Phillip is an expert in organization assessment, leadership selection and development, leadership transitions, turn-arounds, mergers & acquisitions, performance management, and employee relations.
Types of Leaders/Sectors Served
Phillip has coached at all levels within organizations, from CEOs to star individual contributors. He has played key roles in two corporate turn-arounds, Continental Airlines and Harcourt Assessment. Additionally, while at Continental, Phillip successfully partnered with the Boston Consulting Group and airline leaders to create a dot-com partnership. He currently serves a broad range of clients in oil and gas, consumer goods, and technology.
Expertise & Past Successes
Throughout his career, Phillip has successfully supported many executives and their teams through demanding strategic business issues and is sought out regularly for his expertise in navigating challenging organizational and employee issues. He has built and led several high-impact teams noted for their business-focused, consultative approach.
Work History
Phillip forged his career at Merrill Lynch, Sara Lee, Sony, and Continental Airlines. In his last corporate role, he was Vice President of Human Resources at Harcourt Assessment, a division of Reed Elsevier. While at Harcourt Assessment in San Antonio, Texas (a $300 million, 1,500 employee division), Phillip participated in all strategic business initiatives, leadership selection, and development, culminating in the eventual turnaround of the division and sale to Pearson Education.
Phillip was recruited by Continental Airlines as part of a corporate-wide strategic initiative to re-invent the airline by redefining corporate culture. For 7 years the company was designated a Fortune Magazine "Top 100 Companies to Work for in America." In 2000 while at Continental in his dual role as Director of Headquarters HR and Global Staffing, Phillip was also designated to lead and create the HR function for a dot-com start-up comprising eight other carriers. Led by the Boston Consulting Group, Phillip worked with consultants and airline leaders to establish a joint purchasing exchange based in Washington D.C. In this role Phillip helped to establish all major HR functions and was particularly involved in leadership selection and conflict management.
Phillip has extensive experience working with international teams. At the direction of Reed Elsevier senior leadership in London, he was brought into Harcourt Assessment to help lead the change needed in the newly acquired division. As a member of the senior executive team, Phillip helped the senior leaders navigate a volatile environment and business climate. The division achieved a major turn-around in operations and was ultimately purchased by the company's number one competitor, Pearson Education.
Education & Publications
Phillip received his Master's in Human Resources from the University of South Carolina's Darla Moore School of Business and his B.A. in History from California State University, Sacramento. Phillip is sought out as a regular speaker at human resources conferences as well as corporate and not-for-profit events. He is certified in the Birkman Assessment tool and has significant experience with other instruments as well.