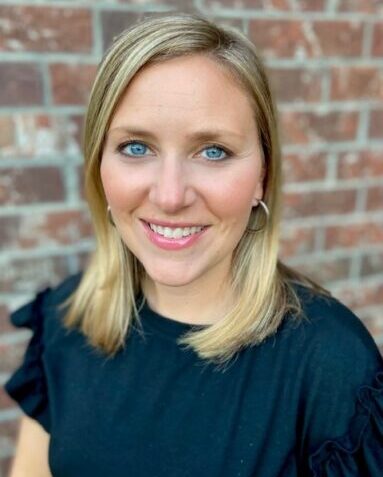 About Mandy
Mandy joins the Iridium Leadership team with a strong background in marketing and communications. She values customer service and enjoys helping others succeed. Her ability to learn new things quickly paired with her strong organizational and project management skills keep her on task and organized.
Mandy has a Bachelor of Arts degree in Communication Studies from Samford University and a Master of Arts degree in Health Communication Leadership from the University of West Florida. She has extensive experience in creating and executing marketing campaigns with skills in social media platforms, graphic arts, and Microsoft.
Mandy is married with two daughters and two dogs. She enjoys supporting local coffee shops, shopping, and going to the beach.