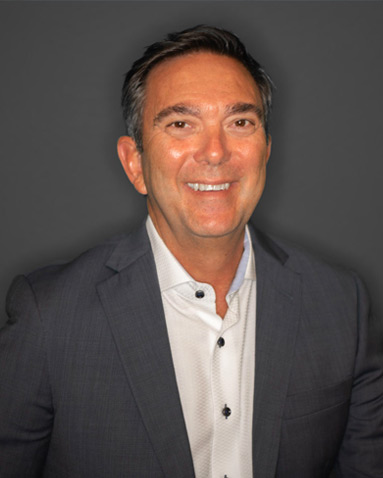 About Dewitt
Dewitt Dees is a Principal at Iridium Leadership, a North Carolina-based executive coaching and consulting firm helping leaders and their teams achieve positive, sustainable change in themselves and their professional relationships.
Coaching Approach
As an enterprising and forward-thinking business development and marketing executive, Dewitt is proven as a top thought leader that specializes in employee development, leadership training, and executive coaching.
A strong and collaborative executive coach with a warm, encouraging yet direct style, Dewitt is comfortable in addressing across-the-board organizational issues. Dewitt is skilled in enhancing managerial relationships, designing one-on-one coaching methods to improve performance, and tailoring team-building strategies that maximize competitive advantage. Throughout the assignment, Dewitt does not lose sight of the overall business objectives and how they relate to the client's improvement and performance both for themselves and the client's organization.
Corporate Leadership Experience
Having served in roles such as CEO, Director, and Senior Vice President over the last 30 years, Dewitt has successfully built his skill base to develop excellent interpersonal relationships by strategically cultivating strengths, resolving challenges, and driving positive change. Dewitt brings energy, enthusiasm, and a unique ability to assure buy-in on a shared vision, define a clear mission, and improve performances across the board by raising the bar of the overall team.
With an experience base in the energy, industrial, municipal, and utility industries, Dewitt's approach to leadership and his management relationships increase productivity and enhance revenue generation. His training in communicating shared goals creates an inspiring atmosphere of drive and success. His ability to convey abstract concepts in a more easily understandable manner allows him to connect effectively, arming teams with strength and self-reliance.
Marketing Expertise
Additionally, Dewitt has developed and executed marketing strategies enabling companies to focus resources and talent to promote their brands and reach their overall goals. Highly skilled in return on investment studies across a broad range of industries, Dewitt can look at specific assignments with a process driven point of view and quantify the advantages of leadership and team building assignments to his clients.
Dewitt resides in Wilmington, North Carolina, and received his Bachelor of Science Degree in Engineering Technology from Texas A&M in College Station, Texas. Additionally, Dewitt holds certifications as an ATD Certified Master Trainer, a Birkman Method Certified Consultant, and the Leadership Circle 360 assessment tool. Dewitt has completed post-graduate studies in Family Systems Leadership Theory and received his Coaching Certification with the Hudson Institute in Santa Barbara.